Able 2 Guts & Grit 5k – Elmira, NY
September 20, 2020 @ 8:30 am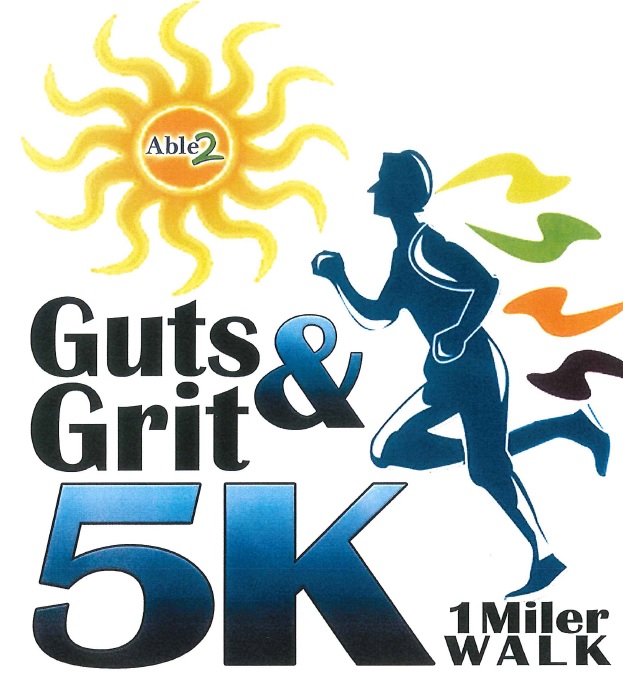 THIS RACE IS VIRTUAL FOR 2020
Covid-19 may be preventing us from holding our in person 5K and 1Miler at Eldridge Park – Guts & Grit go on no matter what.
Stay active, stay connected, and of course still support Able2! Our guts and grit event has turned virtual. You can run, walk, stroll or roll on the road, on the trail, on the treadmill, at the gym or on the track. You get to run your own race, at your own pace, and track it yourself. This virtual run is a 5K or 1Miler ~ Choose which distance you will complete and finish your run any time between September 20 and 27, 2020. Get registered & get some Able2 Guts & Grit swag!
Let's come together as a virtual community and show our Guts & Grit through fun, fitness, and giving!