5k For Freedom – Mechanicsburg, PA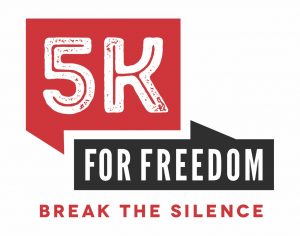 The 5K for Freedom is a walk/run in Mechanicsburg meant to help educate families about the signs and dangers of substance misuse and the resources available to help struggling families. During this walk/run we will be raising money for a local non-profit organization, Sara's House of Hope. They are raising money to go toward their mission of providing support and resources to those struggling with Substance USe Disorder through recovery house sponsorships, providing Narcan, and facilitating support groups.
Funds will also be put towards the start of a Family Community Center that will encompass all things recovery, raise awareness, and provide education on the epidemic our community is facing. By educating the community we hope to lower the number of people affected by illegal, addictive substances that damage not only the body, but also relationships.